Taxi Antalya Airport
Taxi Antalya Airport. Check our Reliable service for a great prices with a Easy booking system in 4 steps and 4 Minutes you can book online.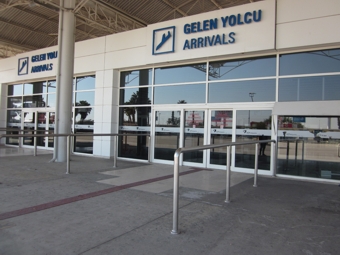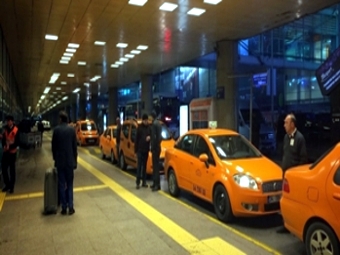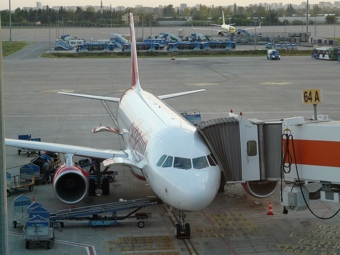 We offer private Transfers from
Taxi Antalya Airport
To all Hotels
Taxi transfer
Online booking
Antalya Airport Taxi
Booking
As soon as you are done with the online process of booking your voucher is emailed to you. We try to organize things in a decent way so that you can enjoy your vacations or stay very calmly and without any tension. Easy booking. Reliable service. Great prices. You can reserve & book your Transfer here
Book the transfer simply from home through our online form, without risk, because you do not pay ahead. If you need more information please visit our Frequently Asked Questions sites or contact our customer service site.
Customer service
UK: +44 1223 790179
Germany: +49 5161 7092800
Turkey: +90 850 4664015
Email: info@eurontransfer.com
Your read about : Taxi Antalya Airport